Confidence is
your currency.
Build confidence and resilience by leveraging the science of strengths.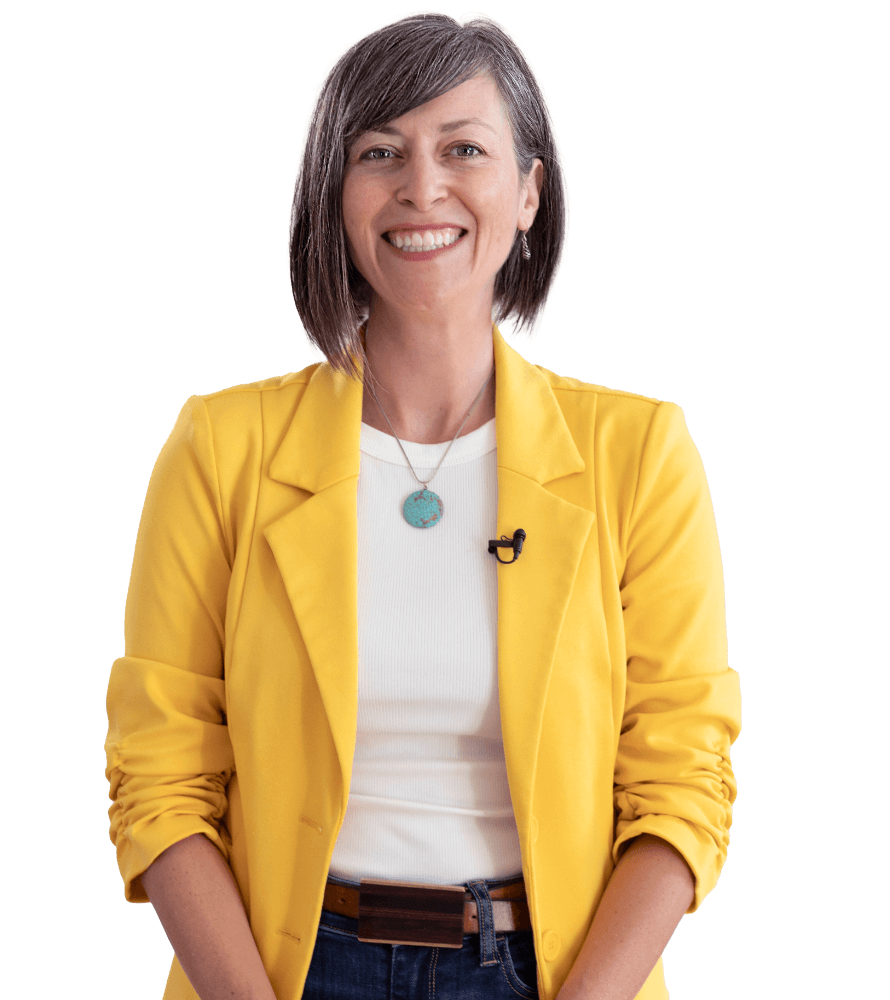 Leadership Development
Leadership can be lonely, and people management is the most challenging role in any organization, so we love combining 1:1 leader coaching with staff pulse-checks and skills modules to help your emerging leaders and their teams get to the next level.
We all do emotional labour, so we need emotional intelligence.
Self-awareness is the key to helping us manage change and make more confident decisions. It also allows us to create meaningful contributions through clarity and direction while maximizing our impact. Set up your leaders for success by helping them build confidence and resilience with support and accountability. Then, watch them soar by leveraging their strengths.
Objectives

and

Outcomes

Leadership development happens at all levels of an organization - from the C-suite to the front lines. Our coaching and skills development programs ensure that principles become practices.
Build confidence and influence while developing and refining emotional intelligence.
Prioritize and find balance to proactively manage stress and avoid burnout.
Align behaviours with values to create fun, collaborative work environments.
Support new leaders by developing their soft skills, strengths and superpowers.
The
Inspired Action Approach

integrates aspects of:
Change is inevitable, but how it's perceived, received, and put into practice is both an art and science: "Innovation happens by us, disruption happens to us."
When it comes to engaging interested parties, it's all about maximizing the exchange of value so everyone's voices are heard and objectives are met.
Empathize and iterate in the service of people: HCD uses collaborative problem solving techniques to turn big opportunities into bigger wins.
Strong
Workplace
Cultures
Great cultures are built on what we celebrate and what we tolerate, and don't happen by accident. How will your organization nurture and scale culture?
Stay inspired and up to date.
Ready to take control of your future? Sign up and stay in the loop!